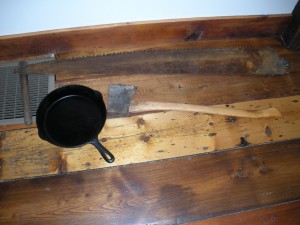 If you follow us on Facebook (which you definitely should), we're finally here to answer the question about what an ax, a skillet and a crosscut saw have to do with getting our makeup done? The answer is…our Elements Holiday Card!
The amazing Jennie Fresa did our makeup for the shoot – bright eyes and rosy cheeks for myself and Amy and overdrawn freckles for Ben.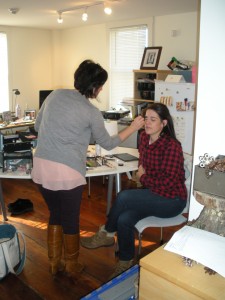 We were also lucky enough to have the fantastic Bruce Plotkin as our photographer for the day.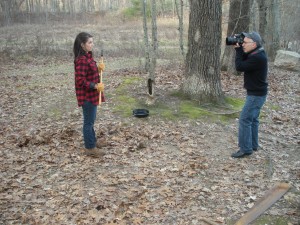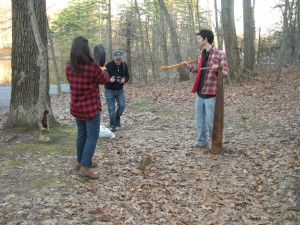 We trekked over to the Branford Supply Pond and set up our shoot in the beautiful wooded area that surrounds it.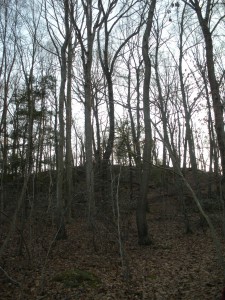 We had such a fun day posing as lumberjacks for Elements Holiday Card – stay tuned for the final image!