Retailers, much like manufacturers, distributors and brokers all have one objective – to run a successful and profitable business. At the end of the day, every retailer needs to strategically stock products that are in high demand, will sell to their customer base and be profitable to the retailer's bottom line. Most large retailers have category managers and buyers. This "team" is responsible for overseeing the purchasing of products, finding new products and maintaining stock on those items critical to their designated department.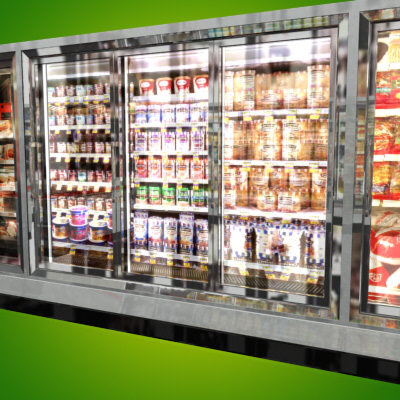 Approaching these big retailers can be an intimidating process. Keep in mind that most retailers are looking for the next big thing – that unique new product that will be in high demand. In addition, many of these large retailers have a centralized buying division to streamline the process. This allows them the luxury of buying direct from distributors (DSD), which is a more cost effective approach to the buying process.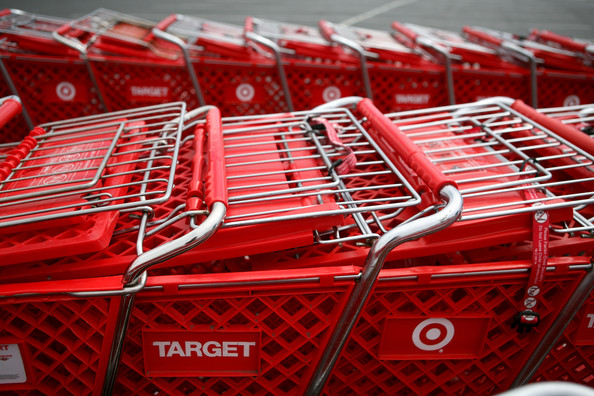 If you are a company with a new product and are looking to approach the big guys there are many steps along the way but the following will highlight a few key touchpoints:
1. Research, Research, Research!
As I mentioned in my blog post last week, you have to know your retailer and your category. In addition, you should take the time to carefully research your contact person. This can be done online initially to get you started but once you have identified your contact, a personal phone call should be made to the buyer in order to understand requirements, timing, schedule a meeting and review individual retailer mandates.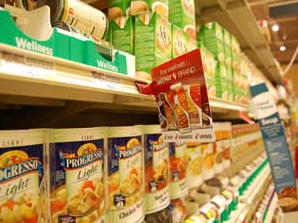 2. Sales Materials and Other Requirements
Most retailers will require you to send samples, sell sheets and a marketing plan ahead of scheduling an appointment. In addition, the larger retailers will require basics like: a business license, insurance, UPC codes for the products, case dimensions and more.
3. Product Placement & Slotting Fees
While the retailer will usually determine where a product will be placed on the shelf or in the freezer, there may be some flexibility where your product is concerned. In addition, there is something called a slotting fee that many retailers charge manufacturers in order to get placement at shelf. This fee is non-refundable and is usually charged per item/per store. The smaller outlets as a rule do not charge this fee, which makes it more affordable for a new product to enter more economically.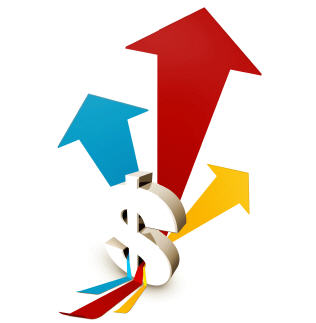 4. Pricing
Be sure you understand pricing and how it affects the retailer. Understand the category and have a business model that will be profitable for both you and the retailer.
5. Build Relationships
Communication is key! The relationship that you establish at the outset will be respected as you grow with the retailer. Follow-up after meetings, work with the retailer to develop or utilize promotion plans, consider in-store demos to bring people into the store and move your product out the door. Know your retailers – every store is different and it takes hard work and perseverance to maintain these relationships.
Remember – getting that initial order from the store is exciting but this is just the start to maintaining a long-term partnership. It is hard work but if you can get a "big box" to buy your product, the results can be very rewarding!
~Tracy