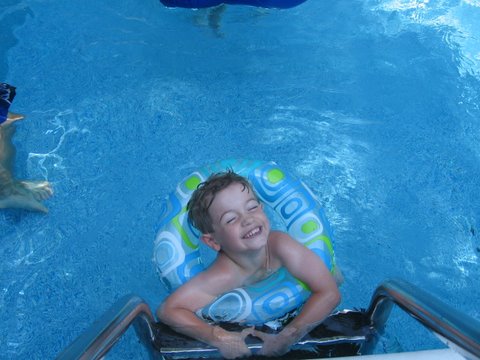 Nothing better expresses summer to me than looking at this image of my son in the pool – which you may recall from last year's Summer Bucket List post. I only need to look at my boy's face and it sums up how my family and I feel about summer!
I hope to take advantage of the long days while they are here and pack in as much fun as humanly – and legally – possible.
And just like last year, I'm hoping that some of my bucket items will turn into some creative marketing ideas down the road. I know one that we've already started and will share soon – with more to follow!
If I didn't get to an item in 2011′s summer, I've added it again to 2012′s list. Those "rollovers" wishes will absolutely be at the top of this year's list! Some will always be on my list – such as "watching fireworks" – because what would summer be without them?
Share with me some of the items on your bucket list for this summer – what are your plans, traditions, must do's and wishes?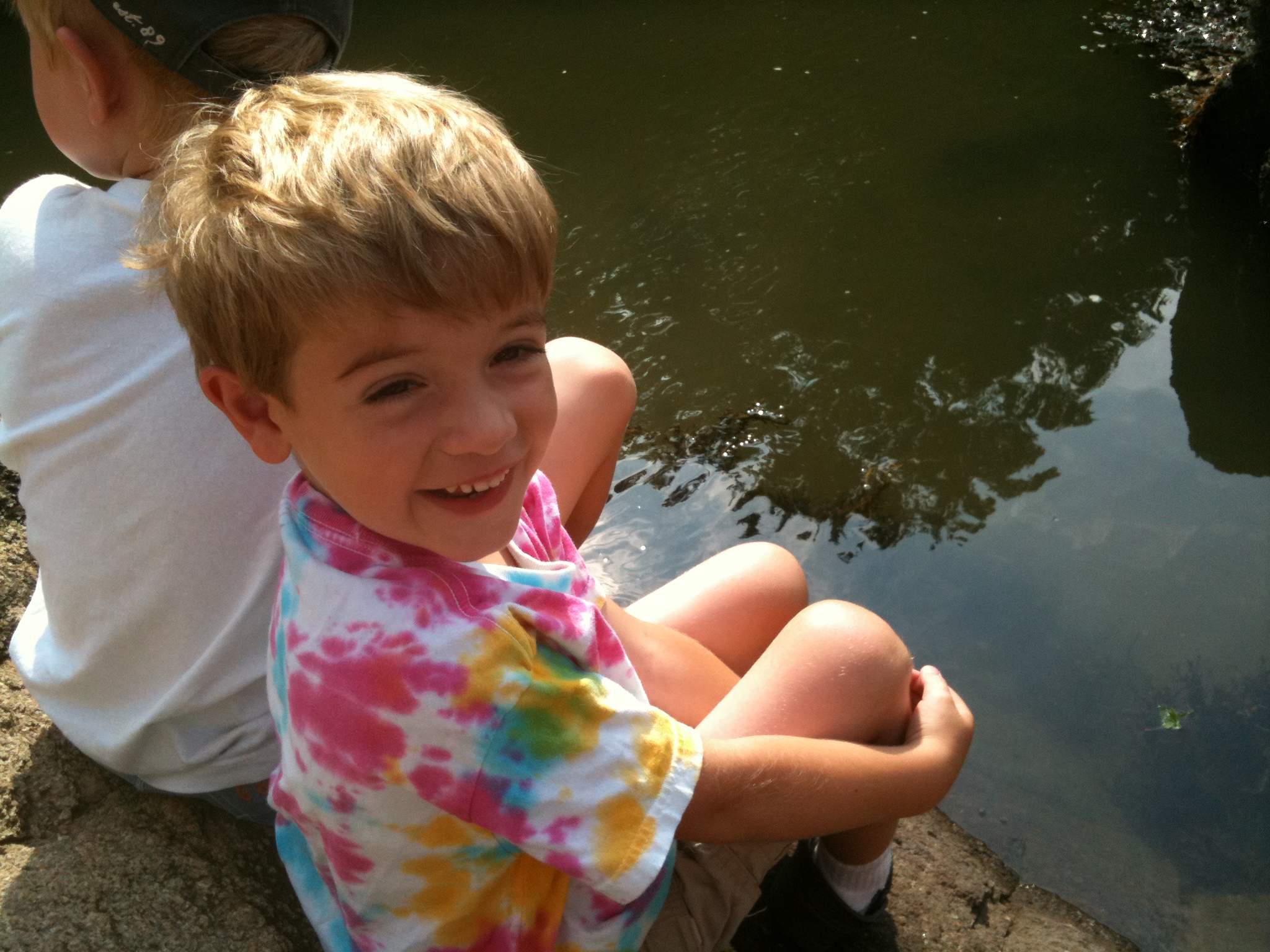 In no particular order, here is my Summer Bucket List for 2012:
watch fireworks on a blanket | BEACH RUNS | go barefoot all day | nighttime 'round the firepit with friends | PICK BERRIES | make jam | scenic hikes with family | PICK WILDFLOWERS | kebobs on the barbie | teach my kids to build a sandcastle | play tennis | stargazing | JET SKI | start writing new book | fenway park with cousins | BIKE RIDES | visit friends | sleep in | CARNIVALS | get a tan| picnic on the boat | SUNRISE | fearless dive down a huge water slide | paint | BUY A CAMERA | swim out to a raft and take a nap in the sun | sparklers | ROCK CLIMBING | yoga outdoors | eat popsicles | PLAN A VACATION | host an unforgettable birthday party for my daughter (who didn't have one last year thanks to hurricane Irene!) | train for a half marathon | WATCH THE SUNSET ON THE BEACH | farm stands | cotton candy | DANCE
Okay, you're turn!
~Amy