Here are my favorite images from the Graver family holiday photo shoot. My theme this year was silver and gold. The "not-quite-so-finished" holiday card will read "Make this your year to shine. Happy 2013! From the Graver Family". We had so much fun at this shoot. BIG shout outs to my all-girl dream team of professional super stars: Lucinda Wesson of Chocolate Creative Design; Anna Sawin of Anna Sawin Photography and last but certainly not least, Jennie Fresa of Jennie Fresa Makeup and Skincare Boutiquerie. You are all such talented ladies and when we collaborate, I have too much fun and love the results! Thank you each sincerely …
My two-tone sparkle booties. These were not easy to stand in, especially tippy-toe on top of a step ladder while looking up and pouring champagne. Sigh. The life of a model…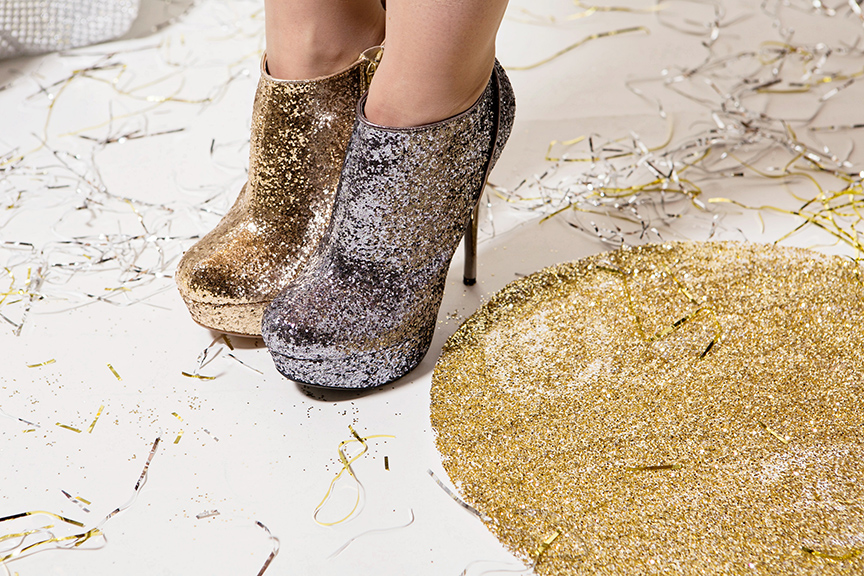 And I had 80′s hair to match!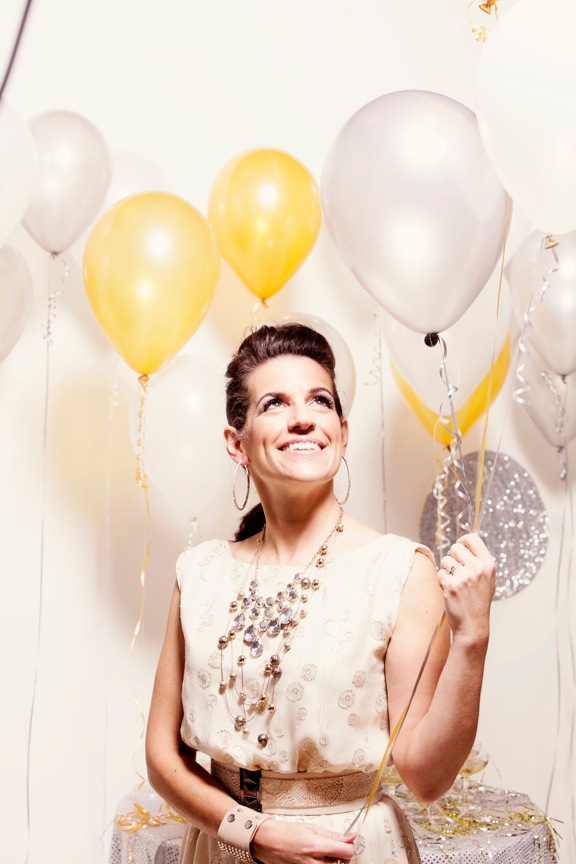 A tower of the bubbly set the mood.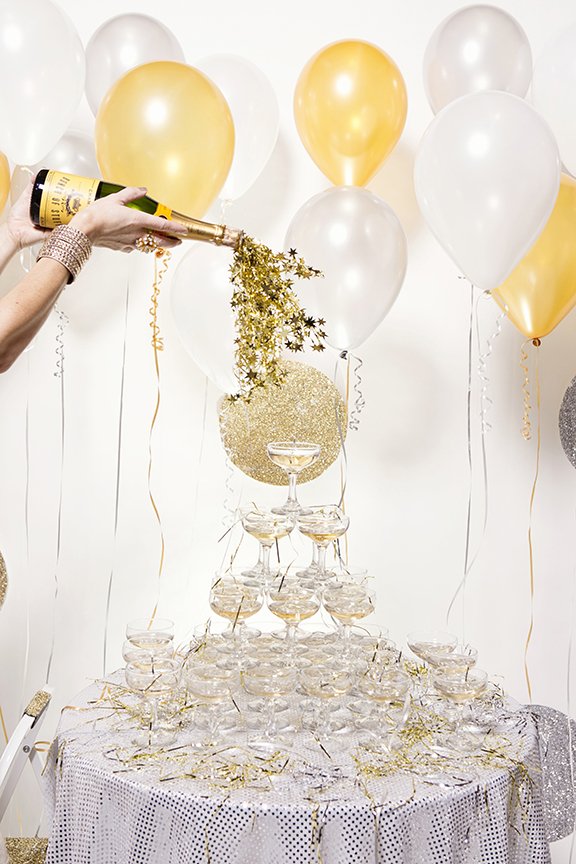 Cole plays it cool. (Look out all you third grade cuties)!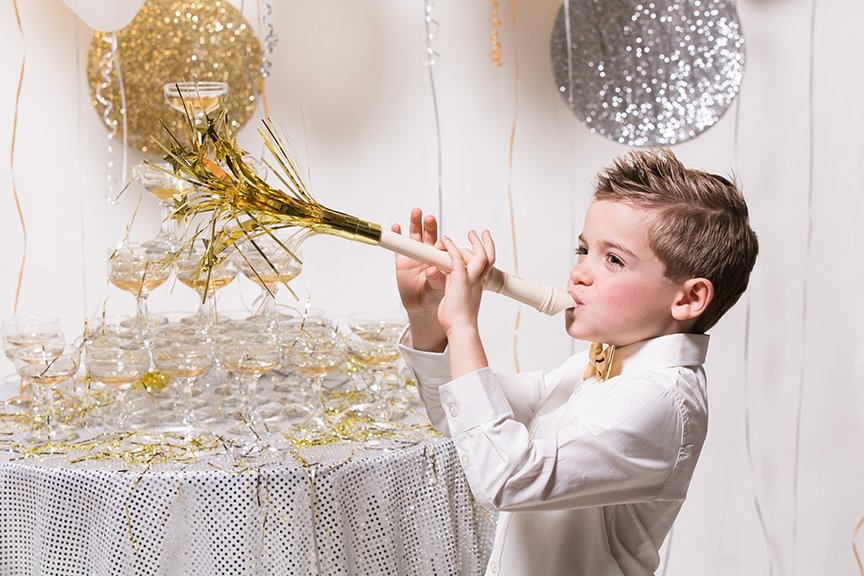 My favorite shot of the day. This says New Year's to me … and I want it framed poster-sized.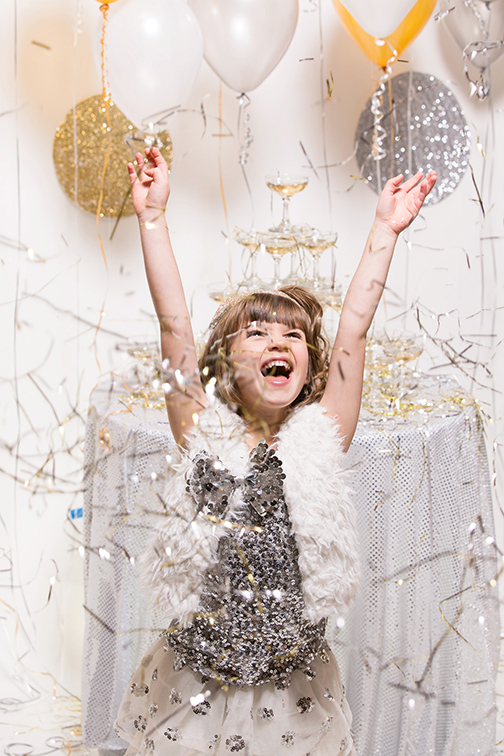 And the winning shot is …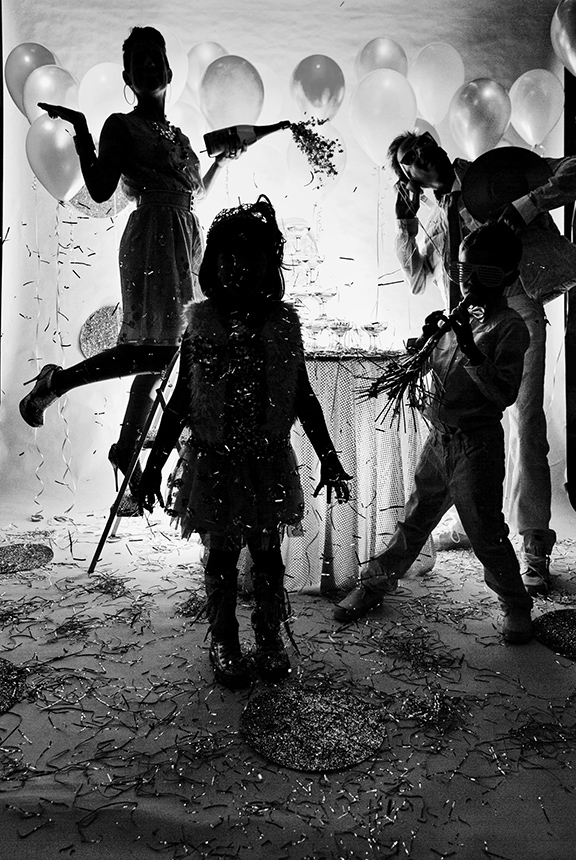 TA-DA!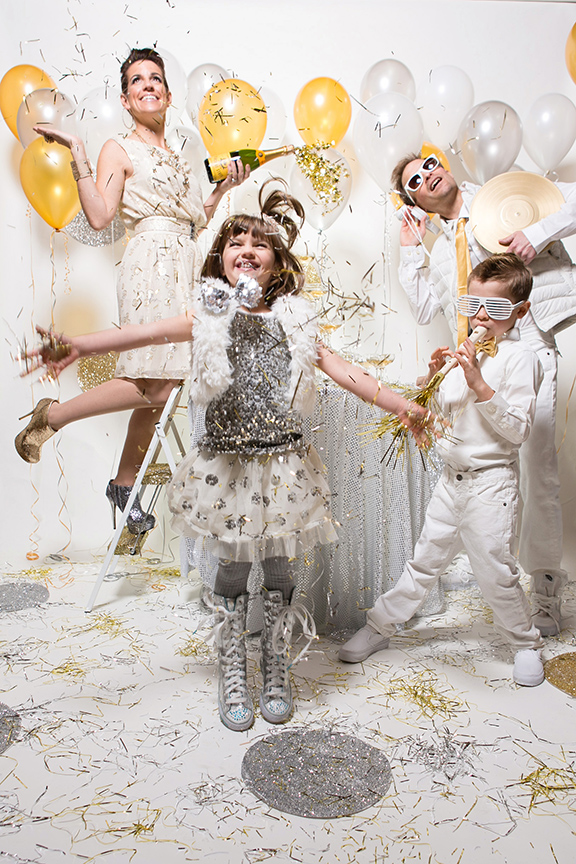 It was a tough choice because we had so many great shots, but in the end, it was Addie's hair and confetti in the air that put this one at the top of the list for me. I hope you agree – and have a bright and shining New Year!
~Amy