This just might be my favorite blog post to write each month. I get excited about sharing my favorite apps that can help spark a unique social media or marketing idea or jumpstart a mobile media strategy. Also, these apps are just really fun and innovative technology that I get to try out and play with!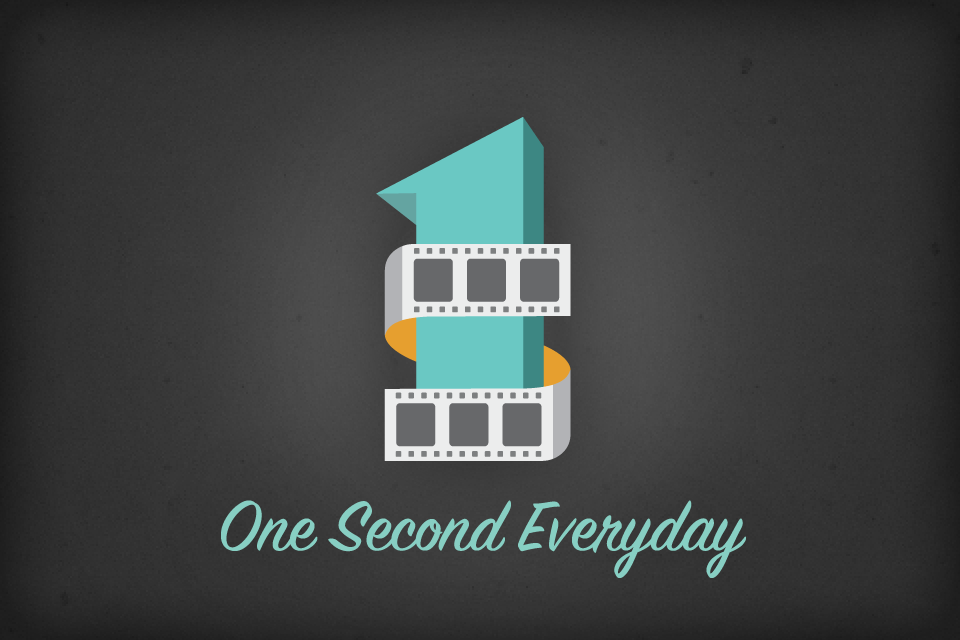 1. 1SE
1SE stands for "One Second Everyday." This app allows you to take a video and/or pulls in all of the videos you've taken and snip together a one second clip from each day. At first I thought, what good would a one second video do – isn't that just a glorified photo? But seeing a moving video that brings together your entire month is pretty amazing. When you open the app, it automatically pulls in and highlights days that you've already taken a video. The general screen is put together like a calendar and the days you have videos appear on orange. Once you pull up a video then it allows you to select the one-second clip that you'd like to feature on that day – its really very simple and easy to use. Once your month is complete you can share your videos directly through Facebook, Twitter, or YouTube.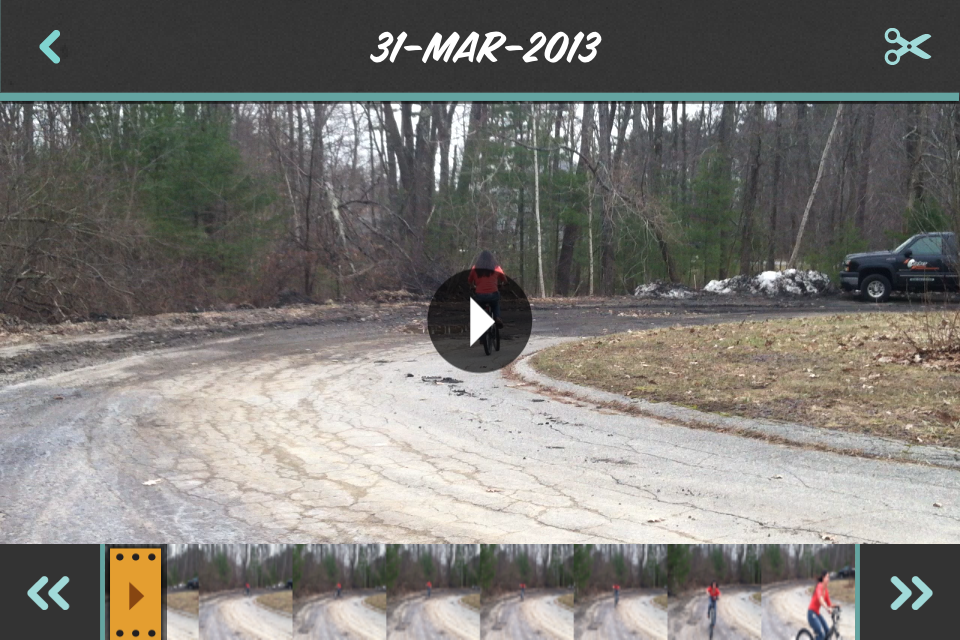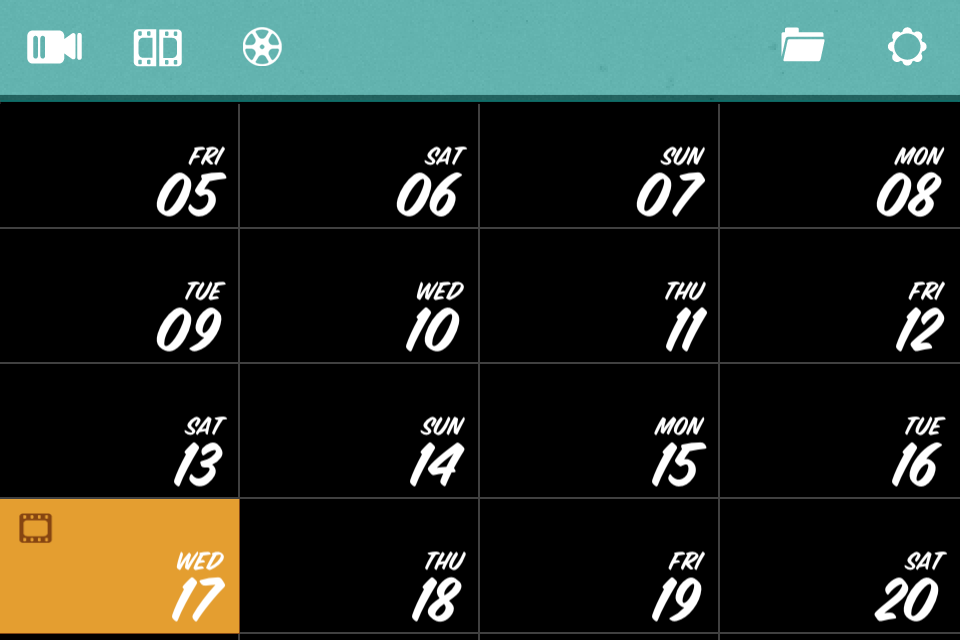 How Is It Relevant For Your Business?
Each month we do a recap of our blog in pictures. Instead of a stagnant recap, we could use 1SE and transform it to a moving motion picture recap that our readers can watch. There are many opportunities like this for brands and businesses – this is mobile media at its finest, get creative! In a world where we are updated instantaneously through social media networks, this app is moving in and moving towards the next wave of social media sharing. It's following two big trends in Social Media, instant updates (anyone has time to watch a one second clip) and video technology – ex. popular apps like Keek and Tout.
2. Marksta
In today's digital age, using or "stealing" someone else's photos on online is a common occasion. We've become accustom to taking images on our phones and using and sharing those images on every social network out there. And with those two statements, you'll see why this app is genius. It allows you to watermark your work and then upload to any of your social networks. It also allows you to customize the watermark, which is great for anyone, but especially designers or photographers who are looking to add something more then just a standard text watermark. Why risk someone else taking credit for your work when this awesome app does the work for you?
How Is It Relevant For Your Business?
We've said it before, and we'll say it again – creating content is key. Images are a huge part of your content strategy and too often, images are being used online without proper credits. This app makes it fool-proof for you to watermark your images, your designs or your content and post directly onto the most popular and most social, social media sites. Using this app is so simple that it's hard to justify why anyone wouldn't watermark their images, especially when sharing them on social media. Getting your content out to the masses critical, getting credit for that content is even more important.
3. Snapseed
Snapseed is not your average photo-enhancing app. It gives you many more options and much more control over what, where and how you edit your images. This app is for the more "advanced" user, as in, it doesn't do all the work for you – you don't just click a button and it "auto-enhances" your image. Too often, those one-click apps don't maximize your photo to look its best. With Snapseed you're able to adjust your photos contrast, brightness and other standard enhancement tools with just the swipe of a finger – but it's also a lot more then that. You can focus in and edit selective parts of an image, you can crop or straighten an image by a percentage of a degree, and you can even add in photo filters (like Instagram) that focus in on specific parts of your photo.
How Is It Relevant For Your Business?
Camera phone images aren't always the best quality and yet, we use images that we take on our phones for everything. This application will give your camera phone images a much more professional look and gives you more control over the edits to the image. There are many apps that have an "automatic" color correcting or enhancement button, but that usually isn't the best option for your photo. In working at a design firm, I have come to greatly appreciate the work that goes into making an image just right. Using this app will certainly show that you put time, effort and care into the content you're sharing. You want to put your best photo forward and you can do just that using Snapseed.